Our intimate gallery space
PRISM's main entrance features a rotation of works by our favorite local artists. Jen Casey of PRISM is an acclaimed photographer in the Chesapeake Bay region who has fostered relationships with many photographers and artists through her photography workshops and involvement in the Annapolis Arts District.
Evan McCormick - Prism Hall Gallery
Evan McCormick was born in Annapolis, Maryland in 1998. He is currently enrolled at the Savannah College of Art and Design, where he is pursuing a major in Film and Television, and a minor in Photography. His passion for documenting skateboarding has led him to many opportunities within the industry, including filming the Street League Super Crown Championship and filming with some of the best skateboarders and action sports athletes in the world. He attended Camp Woodward as a digital media student in 2013, and since then worked for Woodward every year, documenting the professional athletes during their stay. Through his time at SCAD, his portfolio and experience within filmmaking and photography has broadened to include narrative films, fashion work, as well as documentaries.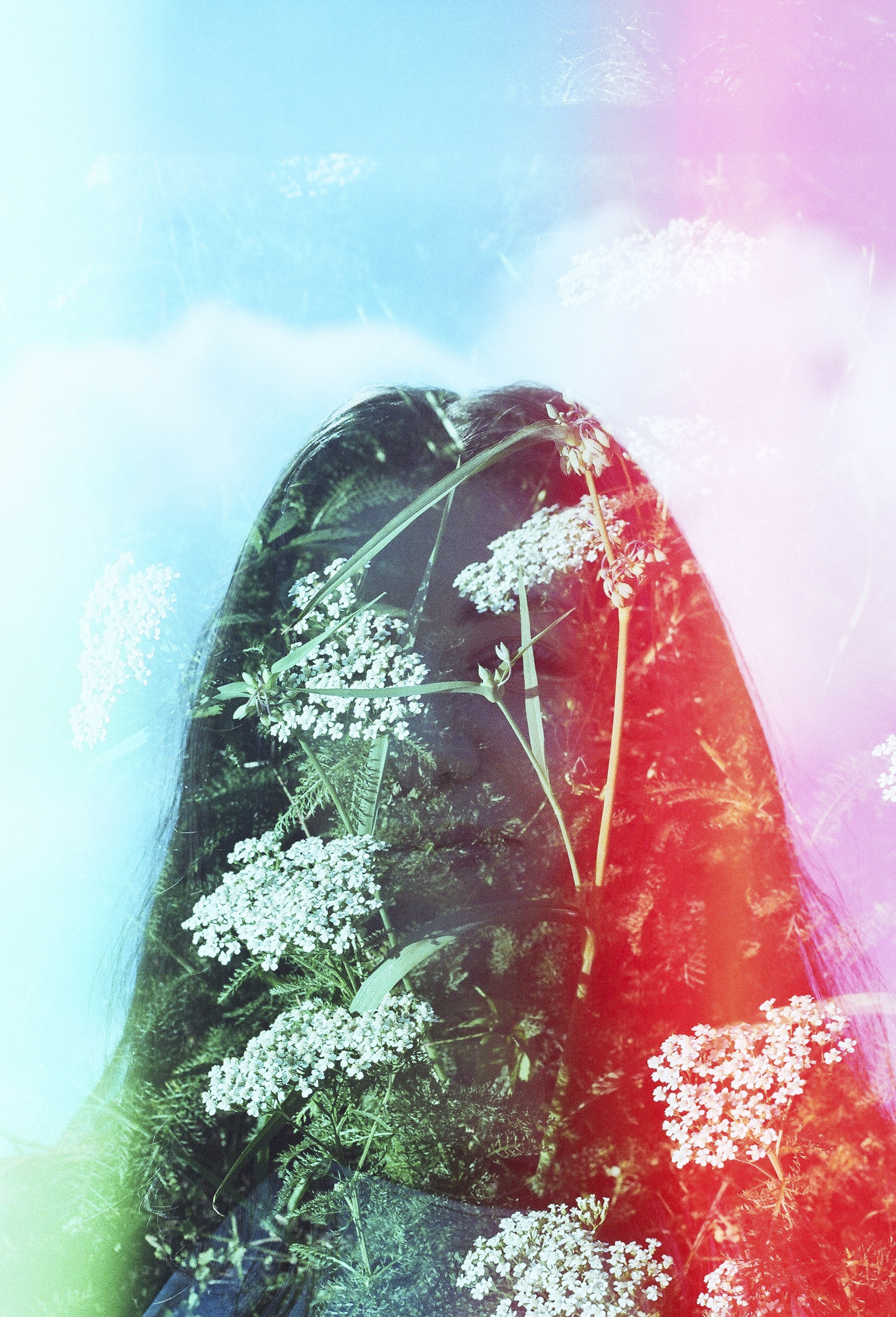 Jake Batchelder - Prism Hall Gallery
Jake Batchelder is a 22 year old photographer based out of Annapolis, MD. He grew up on the Eastern Shore in Centreville and it was there he discovered a passion for photography. Jake is currently enrolled at AACC in pursuit of a Photo degree. When he isn't in the darkroom or editing digital photos, he is either skateboarding with his friends from the local skate shop or out at the park with his dog. More of Jake's work can be found on his website or Instagram with prints always available.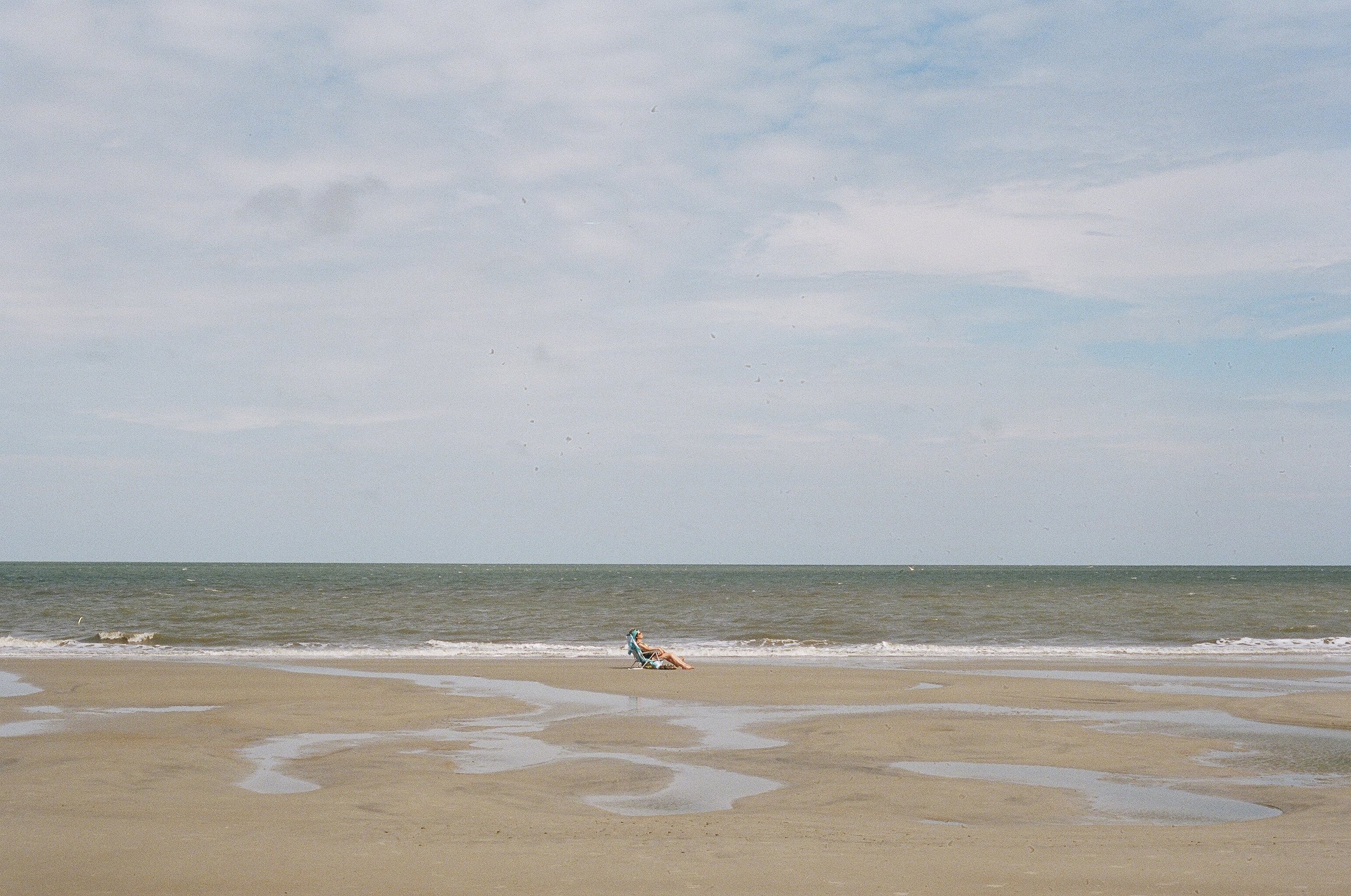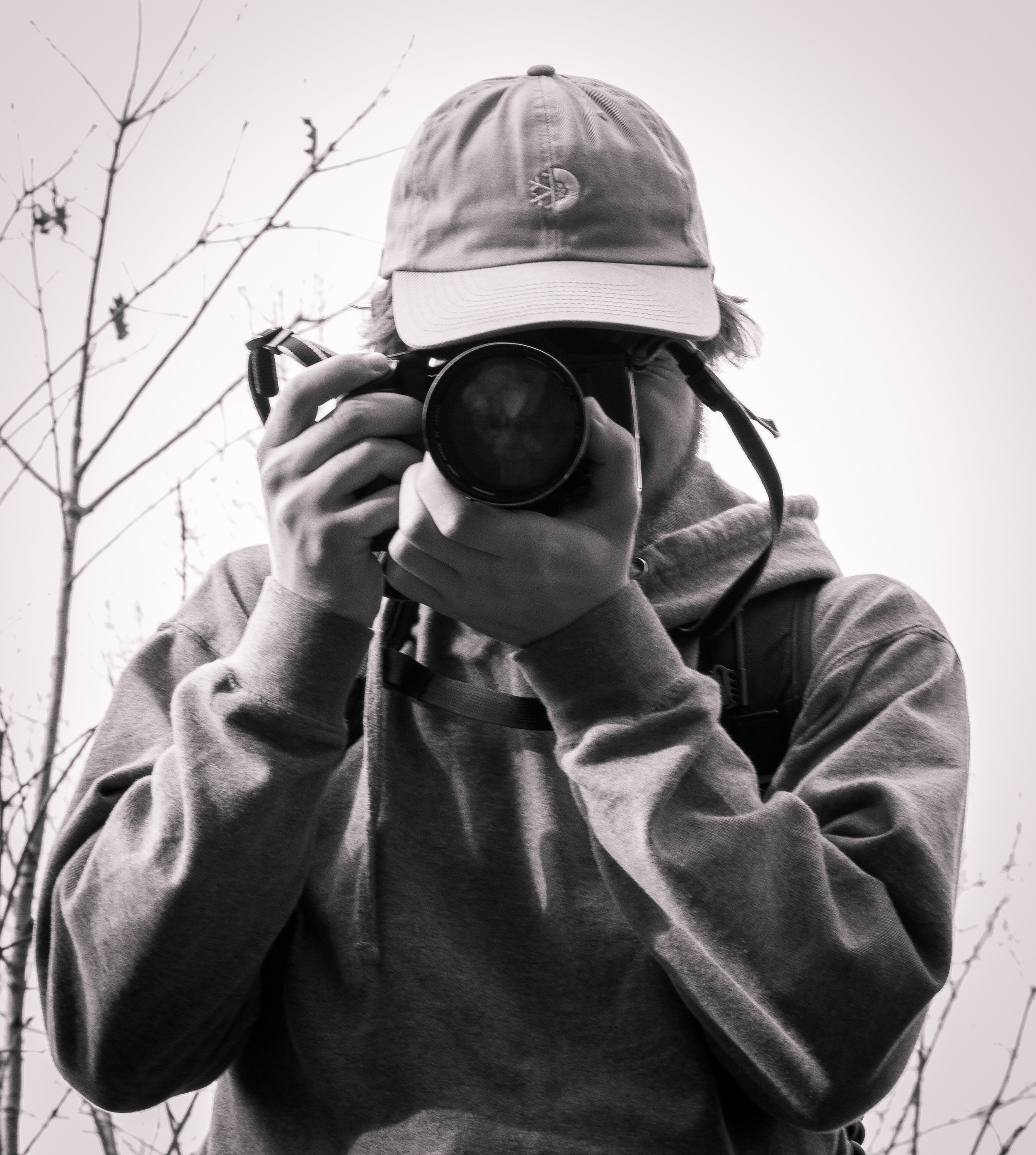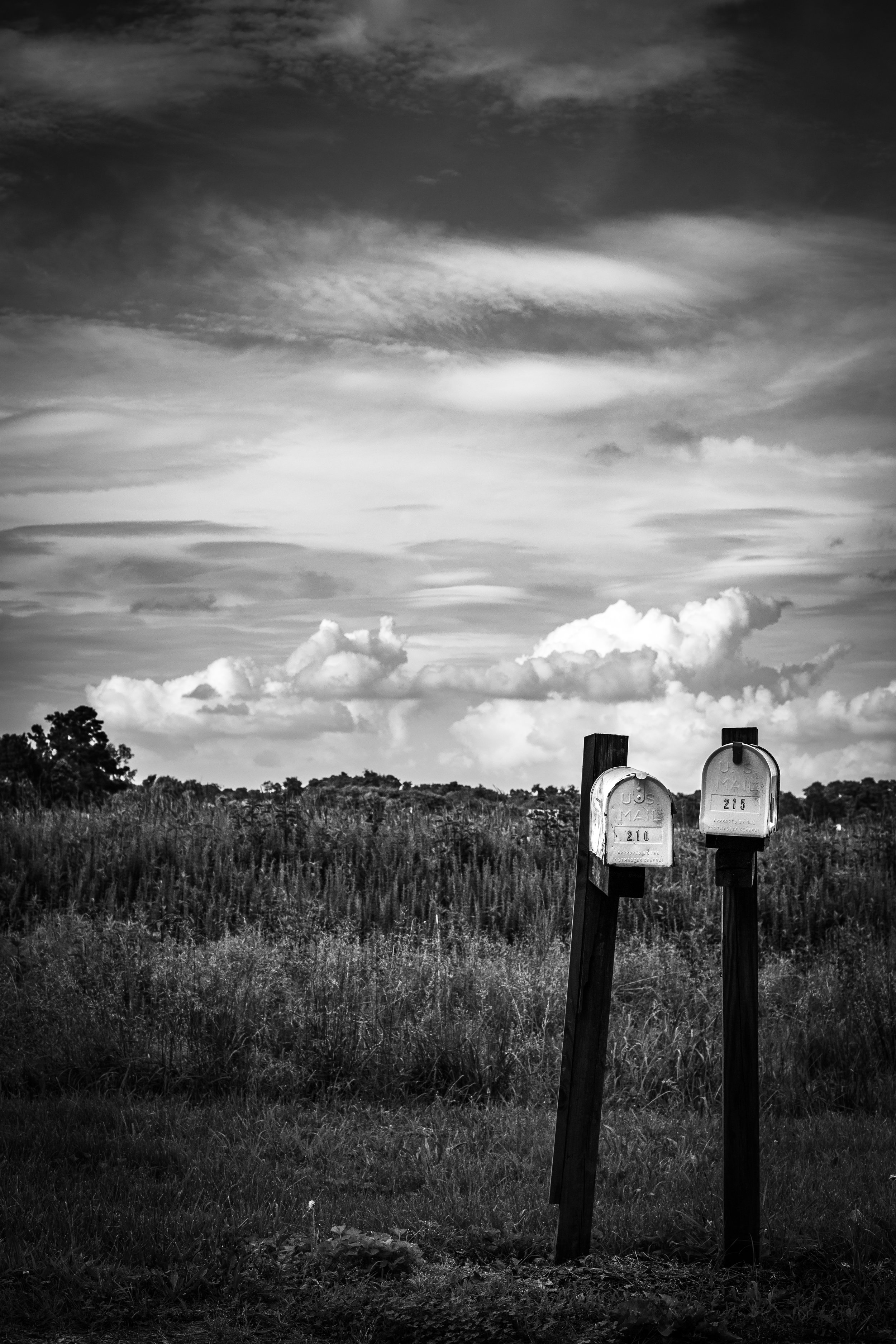 Joseph Connolly - Prism Hall Gallery
Joseph Connolly is a Maryland-based photographer and designer. He was interested in photography for most of his life but started getting into it professionally in 2014. To quote the artist himself: "I believe that a photo is one of the best ways to convey an emotion or an idea. So, in a way, every photo I take is an extension of myself." Among other interests, such as being a music producer, graphic designer and skateboarder, he's taken a particular interest in nature, portrait, abstract and minimalist photography.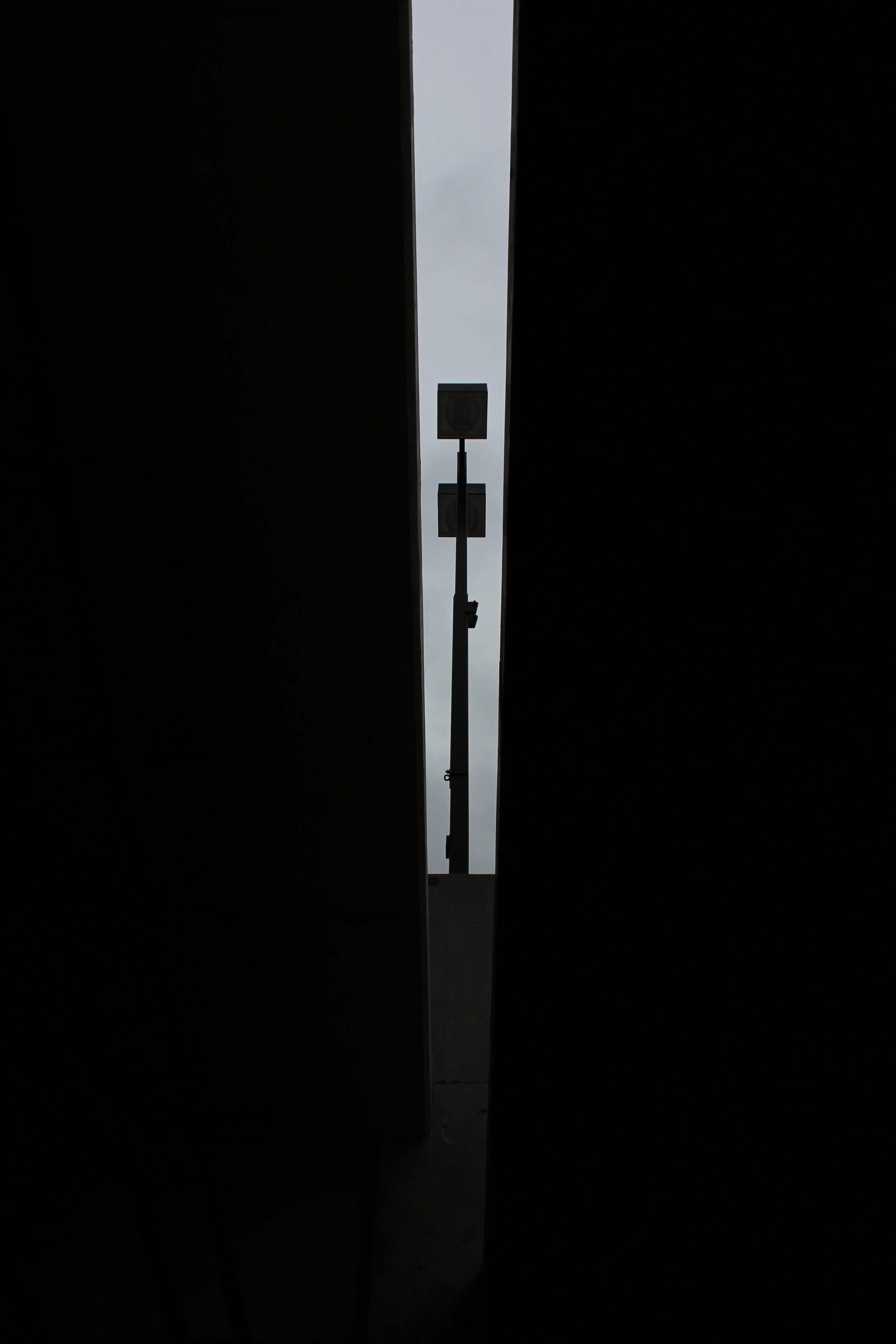 Jennifer Casey Prism Extension Gallery
Jennifer Casey is a Annapolis based photographer. Her love of the Chesapeake Bay is shown in the way she captures each image. With a vibrant style her waterscapes come to life. When she is not photographing our local waterways you can find her in her studio working with families and babies.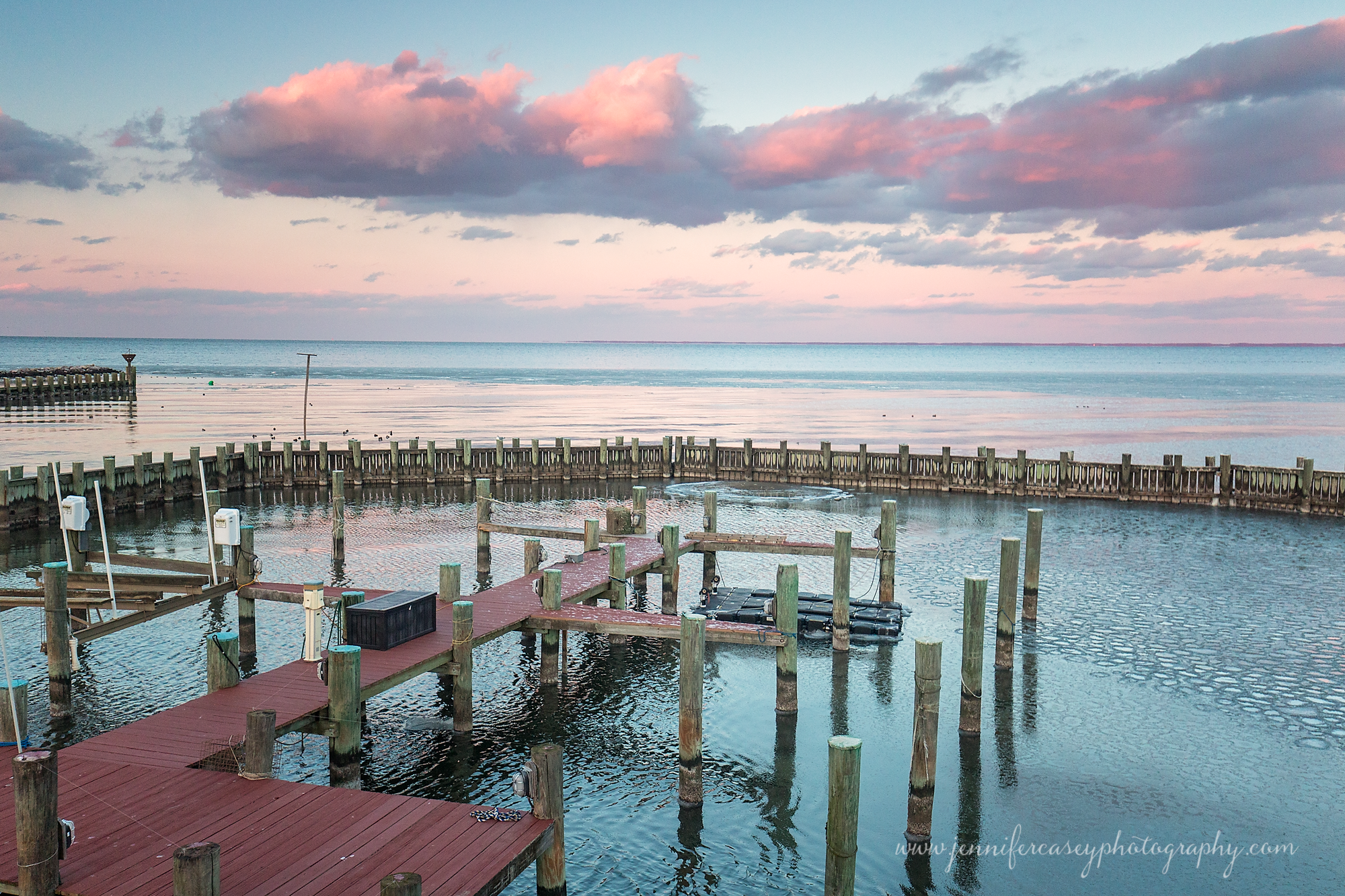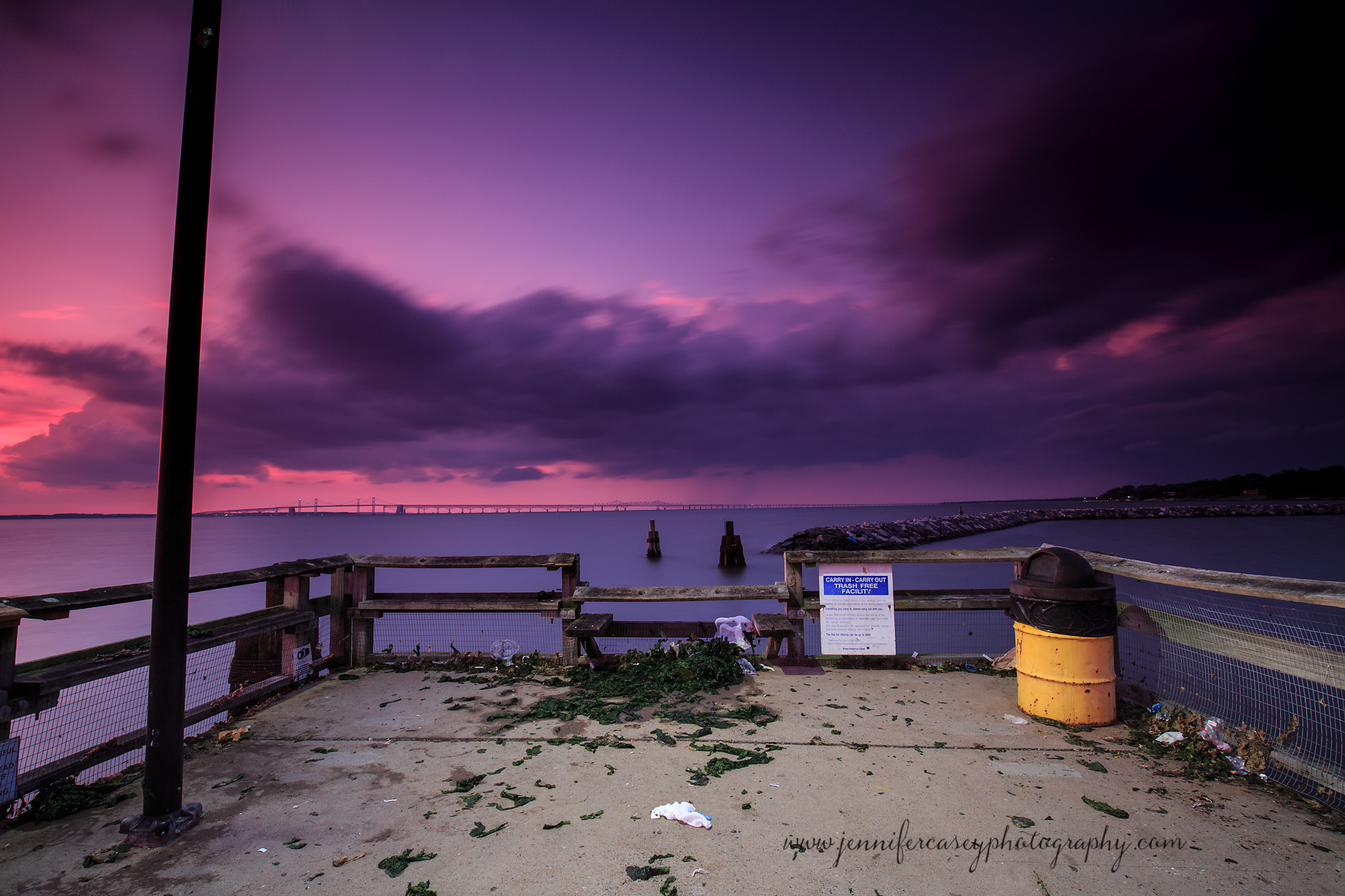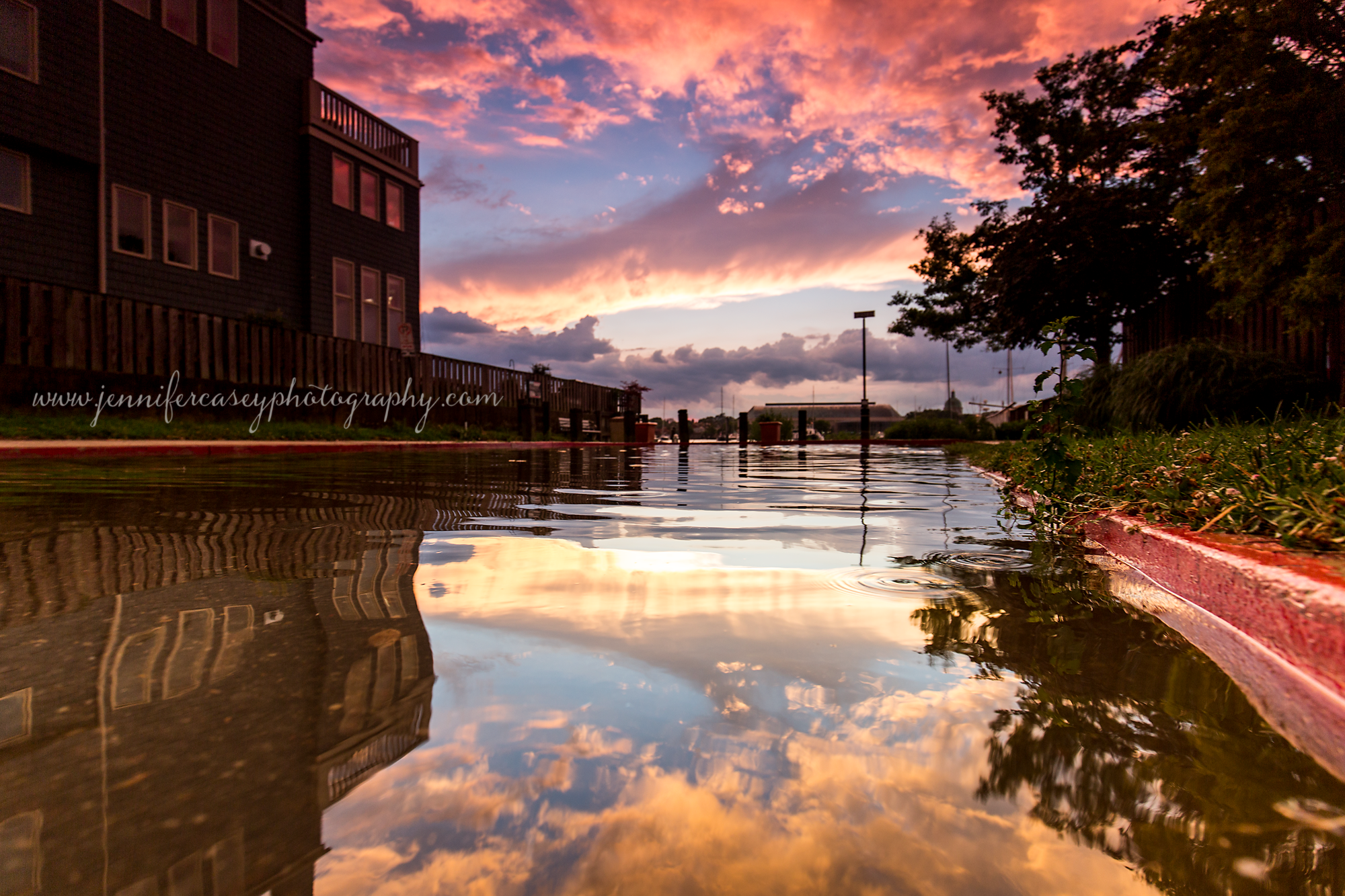 Contact us To learn more
about our featured artists, showing your work in our galleries, or upcoming workshops.