PRISM is a modern, industrial event and wedding venue located along West Street in Downtown Annapolis. Our all white interior allows our clients to throw unique, customized events. While our colorful exterior brings a taste of whimsy to the art and event scene in Annapolis.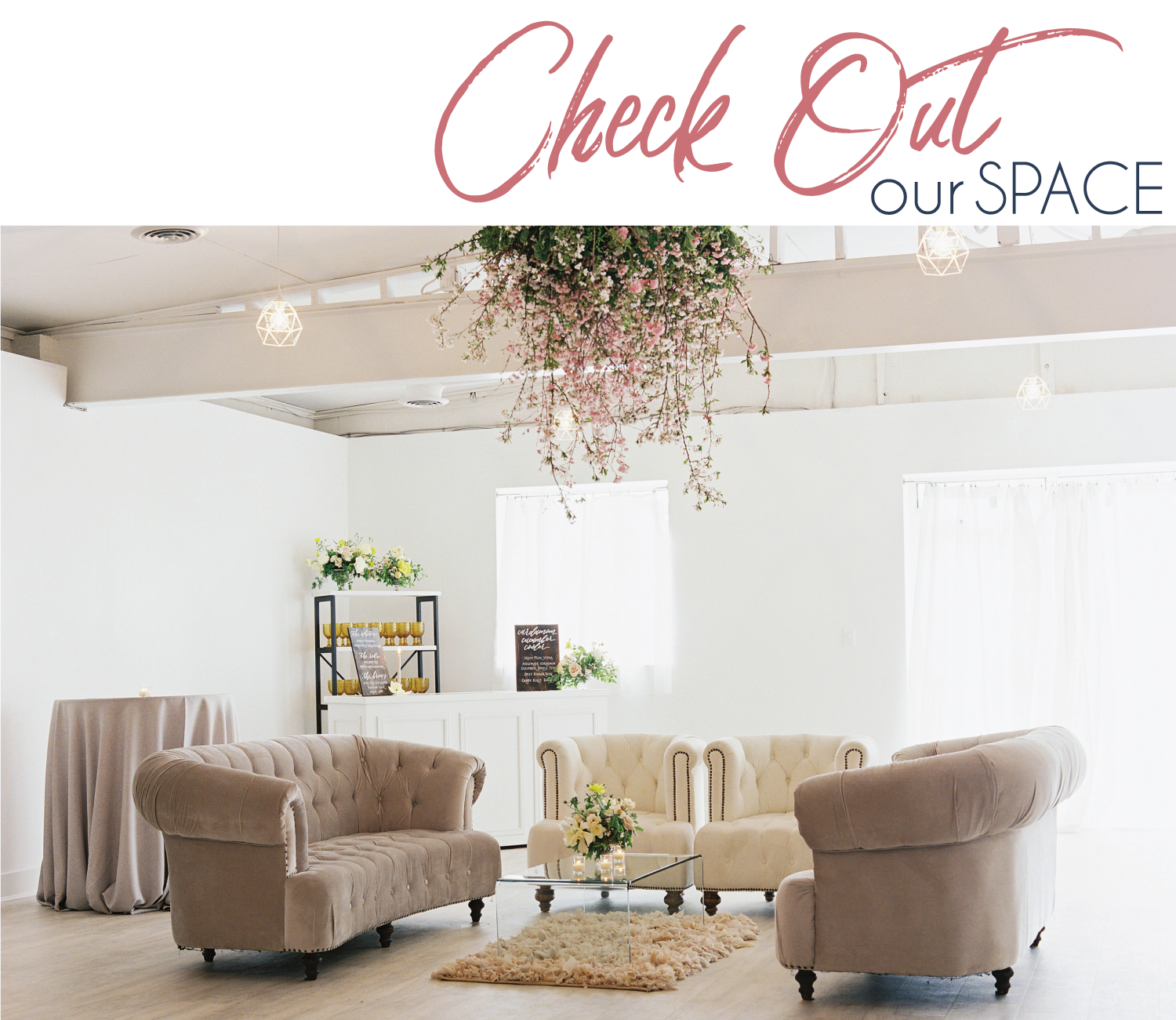 Inside Prism boasts impressive 10-24ft ceilings in all white rooms, adorned with white string lights with two main rooms collectively providing almost 3000 square feet of venue space. Our gallery hall is filled with local art and colorful murals for your guests to enjoy as they move from space to space. Outside you'll find our cozy patio and our 24ft marquee sign that is ready to display a special message celebrating your event.
We want you to have options so we welcome all licensed and insured caterers. You are not limited to our vendor list but we love everyone who is on it and highly reccomend them. Please know that we do not accept kickbacks or commissions from any vendors.
Prism can accommodate up to 120 guests for a seated event and 200 for a standing cocktail reception
Mixed Seating and Tables for 40+, Bistro Lights, Handicap accessibility, Gender Neutral Restrooms and Ready Room.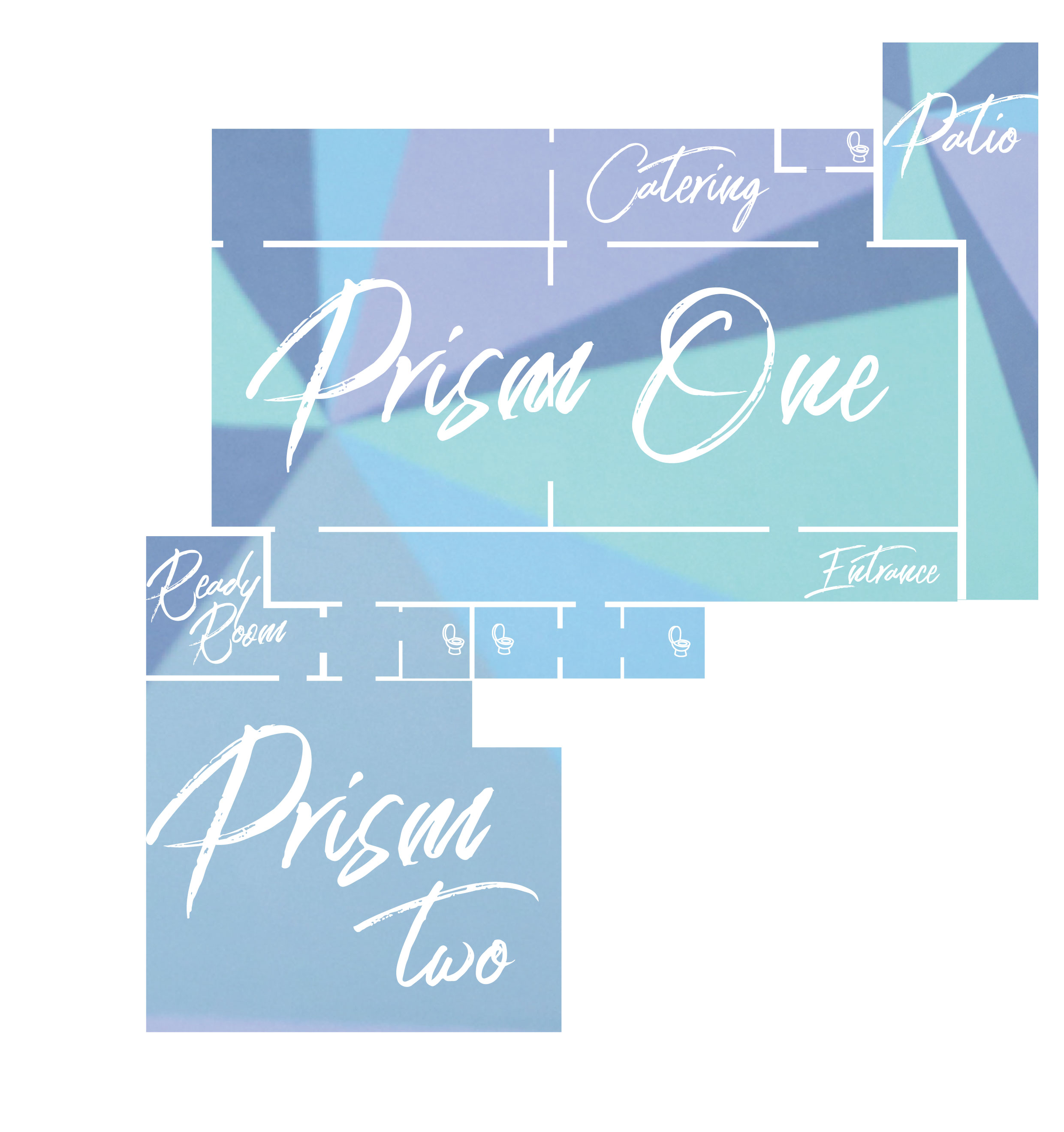 Your event starts with a tour. We encourage you to visit and walk through our space to visualize your festivities. Let's get this party started.
Full day rentals starting at $3000
Half day rentals starting at $1500